Website Development as a Service
Custom website development and digital marketing
Digital marketing subscriptions for custom website design and development including managed PPC, Analytics, and SEO.
No contract. Cancel anytime.
Steps
How it Works
Creating collaborative partnerships with all-inclusive digital services to enhance and heighten your digital visibility.
1. Pick Your Plan
Subscribe to the plan that suits your needs and budget. Pay the same fixed price each month.
2. Custom Website
Get the custom website your business deserves with included support and change requests to meet your ever-changing needs.
3. Digital Marketing
Google Ads configuration and optimization (without markup) along with managed SEO and content marketing consultation.
4. Managed Services
Receive monthly Google Analytics insights along with ongoing website enhancements and updates. Premium managed hosting included.
Features
Member benefits
All inclusive digital marketing services for a fixed monthly fee.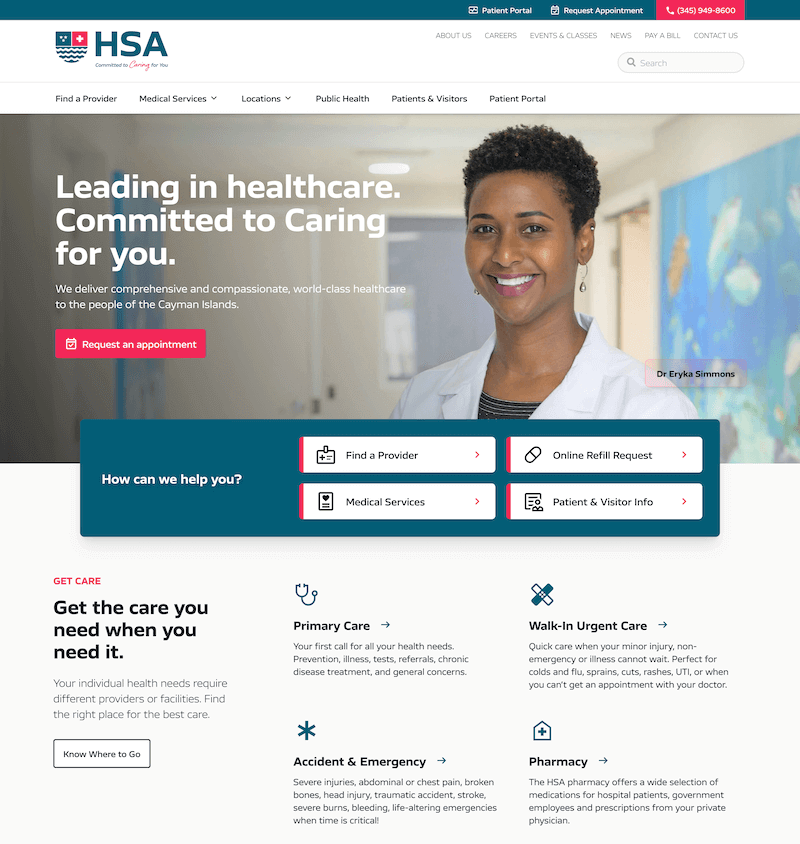 Custom Website Design & Development
Craft CMS
Designing and developing custom websites that are purpose built to solve your specific business needs, achieve top search engine rankings, and deliver a great user experience across all devices.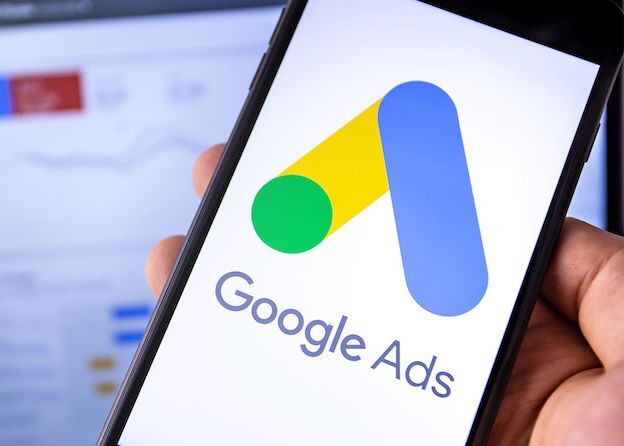 Google Ads (PPC)
Search, Display, Remarketing
Get more customers and grow your business with Google Ads. Offering campaign setup, budget recommendations, copywriting and strategy with no markup so your PPC investment is all in.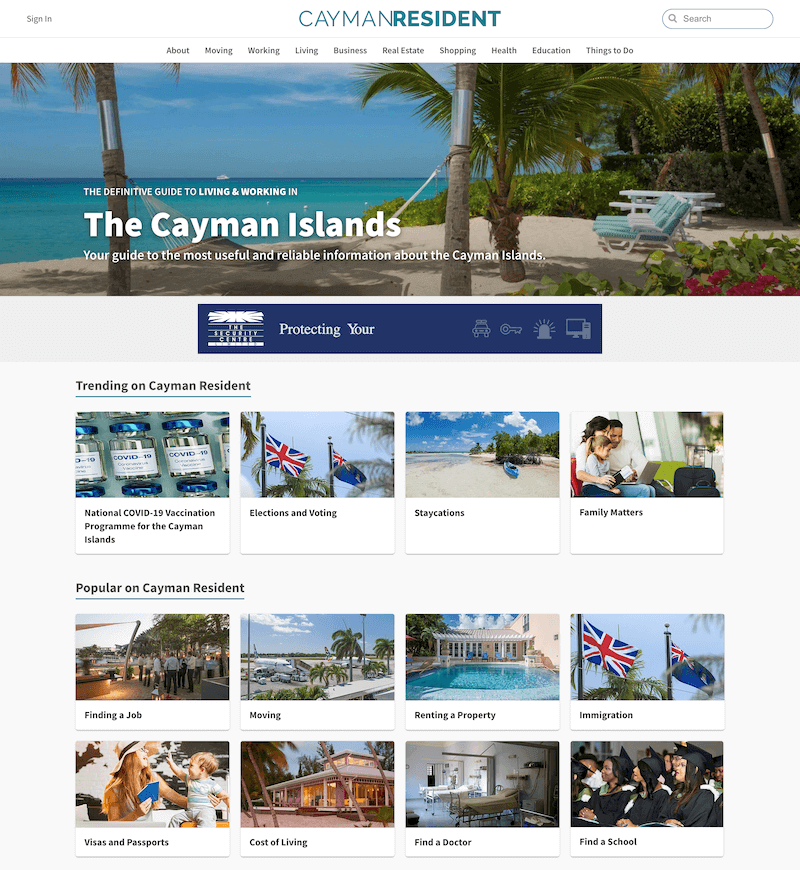 Search Engine Optimization
Integrated & Managed SEO
Leveraging extensive SEO experience and expertise to help you achieve top SERP (search engine results page) rankings and receive the benefit of more organic traffic, increased visibility and credibility, and reduced PPC investment.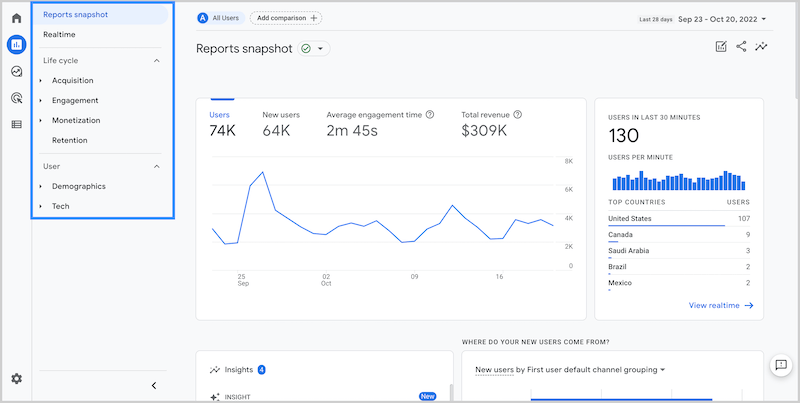 Reporting & Insights
KPIs for SEO, Google Ads, Google Analytics
More than just automated monthly reports. Receive deep insights into your overall digital presence to understand your current position, ROI, competitor analysis, and identify new opportunities.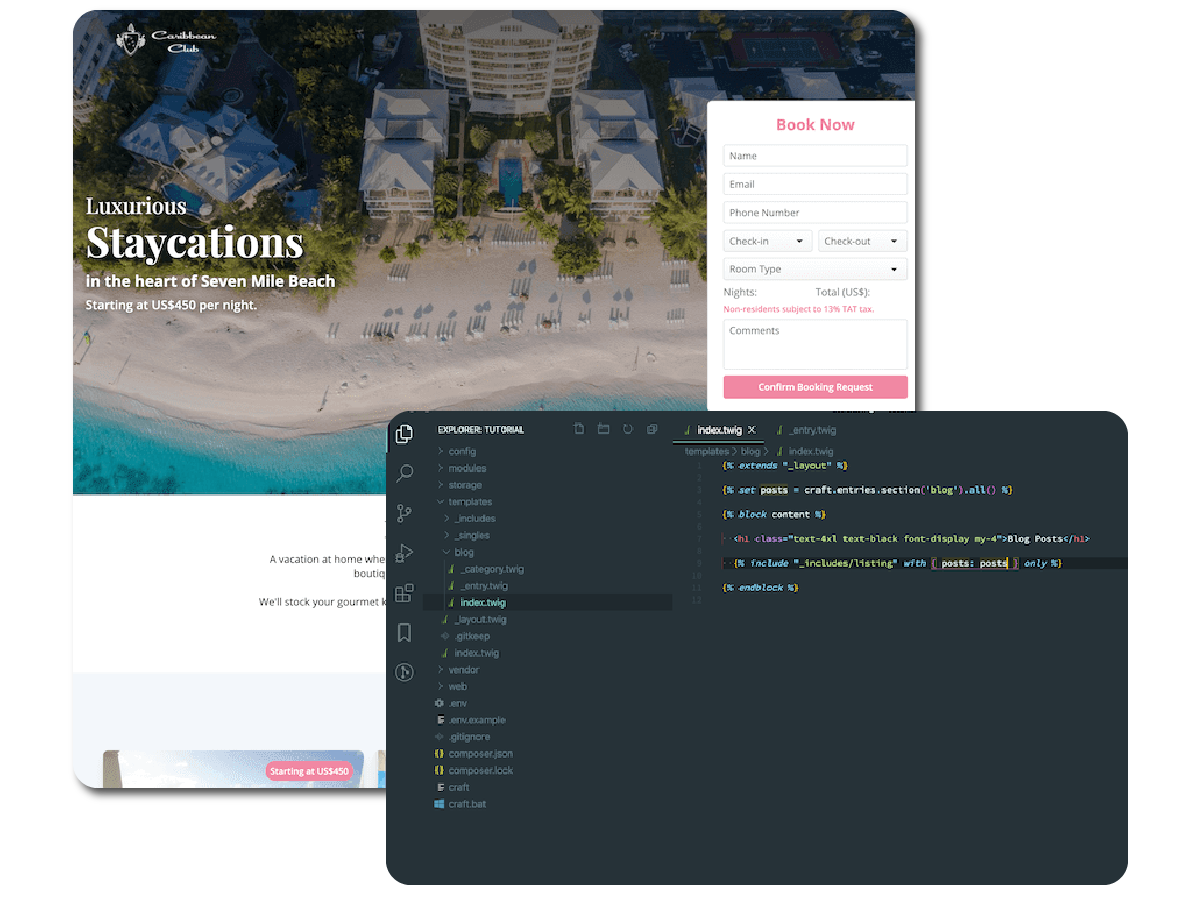 Feature Requests & Custom Landing Pages
Ongoing Development
Whether you need a quick custom landing page for a one-off marketing campaign or have new feature requests that you'd like to add, it's all included.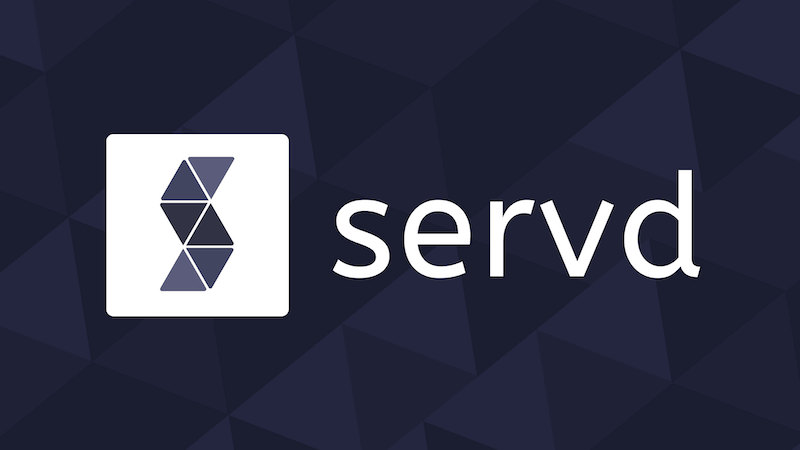 Hosting & Ongoing Maintenance
Managed Hosting on Servd
Performant, reliable and worry-free managed hosting with Servd. Automated daily backups, 1 click restore, and static caching for blazing fast performance.
Trusted Partner
Reasons to join
Relationship based services from a skilled web developer and digital marketing professional for a fraction of a salary.
Craftsmanship with personalized service
Exceptional quality and proven results with personalized service from a well-versed digital marketer.
Fixed monthly rate
Pay the same fixed price each month with no surprises.
Flexible and scalable
Scale up or down based on your budget and needs, or you can pause or cancel at anytime.
Unlimited revisions
Iterating continuously to achieve your desired results and to meet the needs of an evolving market.
Pricing
Membership plans
Choose a plan that's right for you. No contract and you can cancel anytime.
Learn more
Book a Call
Schedule a call today and learn more about custom web development and digital marketing as a subscription.
Schedule Now
FAQS
Frequently asked questions
Which plan is right for us?
If you are unsure about which plan is right for you, please schedule a call so we can discuss your specific needs.
How do you compare to a freelance developer or digital agency?
Good question! For starters, our membership model was created to help foster stronger relationships with our clients by offering a personalized approach and all inclusive, ongoing services.
If all you need is a basic website, a freelance web developer might be the best option for you. If you want to pick and choose your specific services, a traditional digital agency will be a better fit.
Our subscription model is for those that want the personalized service of working directly with a skilled professional and the assurance of getting ongoing support at a fixed price each month.
Why wouldn't I just hire a digital marketing specialist?
Why pay a full-time salary, plus benefits, when you can get much more value with an on-demand monthly membership service! Plus, the digital marketing specialist likely won't be skilled in web development and you'll still need a web developer or hire a digital agency.
How soon can I get a new website developed?
Most new projects will take 1-3 months to complete depending on the size and complexity of the project scope.
If your new website is urgent, you can 'borrow monthly hours' (based on availability) from your future month(s) allotment if needed to expedite the development, but keep in mind that you will not be able to cancel or pause until caught up.
What if I don't like the website design?
No worries! We'll continue to revise the design and layout until you're 100% satisfied. You can also pause or cancel your subscription at anytime. If for some reason we cannot make you happy, you are welcome to request a full refund within the first 30 days.
Who is the developer? Who will I be working with?
You will work directly with me, Scott Carr, the owner and operator of Webmixy.
I'm a skilled web developer with extensive design and development experience ranging from local business website to more complex enterprise websites.
I'm also certified for Google Ads (Search, Display, Remarketing), Google Analytics, Google Business Profile (GMB), and Google Ad Manager.
What if I don't need (or want) the membership anymore?
You can pause or cancel your membership at any time. If you pause or cancel your plan, you can receive basic monthly Servd website hosting, without support, for $99 per month or we can provide you with your project repository if you would like to host your website elsewhere.
You must complete 6 months of membership to own the full rights to your website.
Do you offer a plan for e-commerce?
No, we cannot offer an e-commerce plan due to the specialized requirements and the scale and scope involved.